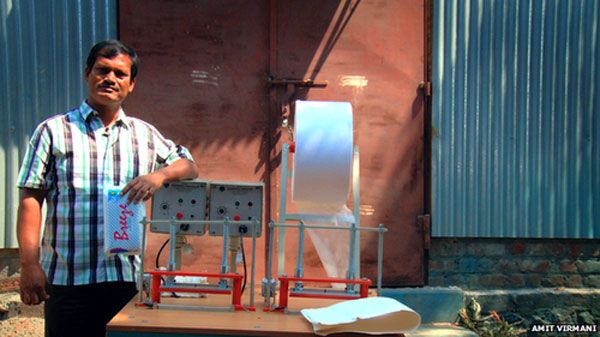 A school dropout from a poor family in southern India has revolutionised menstrual health for rural women in developing countries by inventing a simple machine they can use to make cheap sanitary pads.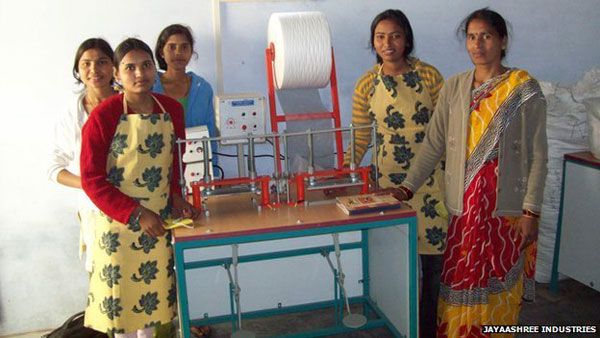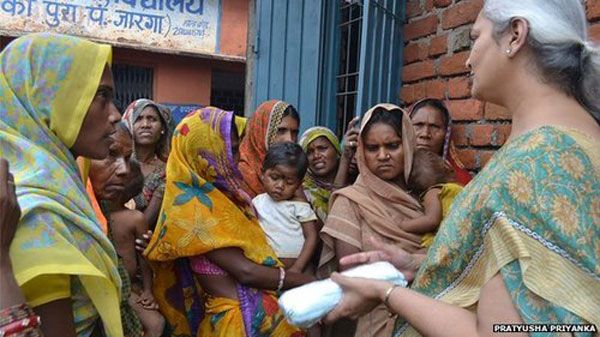 Arunachalam Muruganantham
's invention came at great personal cost - he nearly lost his family, his money and his place in society. But he kept his sense of humour.You can find the complete story
here.